---
Welcoming another son-in-law to the family!
Monday, October 24, 2016
Adding another member to the family again! We'd love to welcome our newest son-in-law, Justin to our family! Colleen and Justin were married this past weekend on October 21, 2016 at St. Paul's Church in Burlington. Justin is an incredibly talented carpenter and competitive cyclist. The wedding was a blast and we could not be happier for Colleen. Here are a few photos from their big day! -Jeff
Photos courtesy of Styled Pink Photography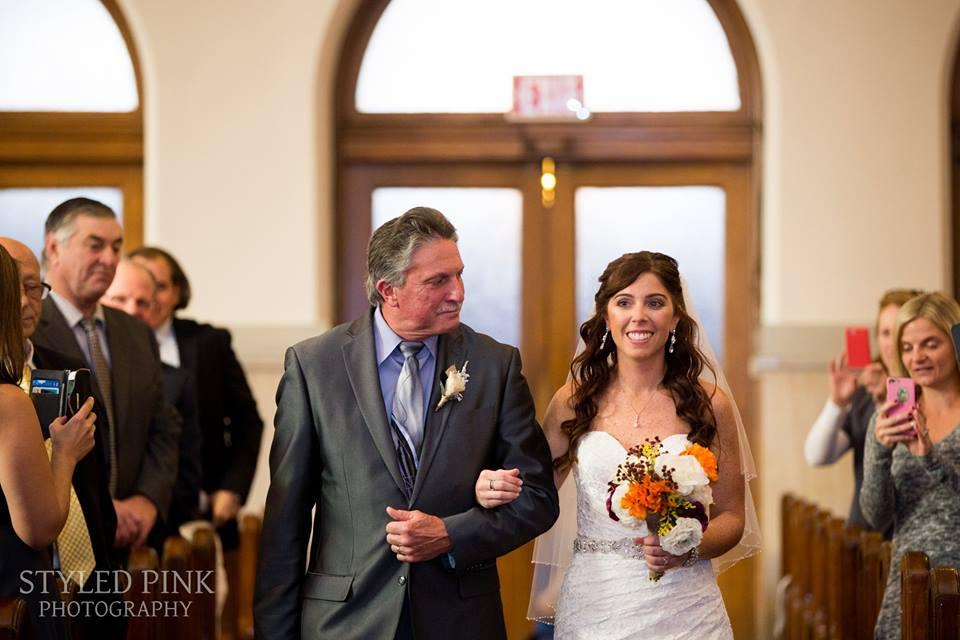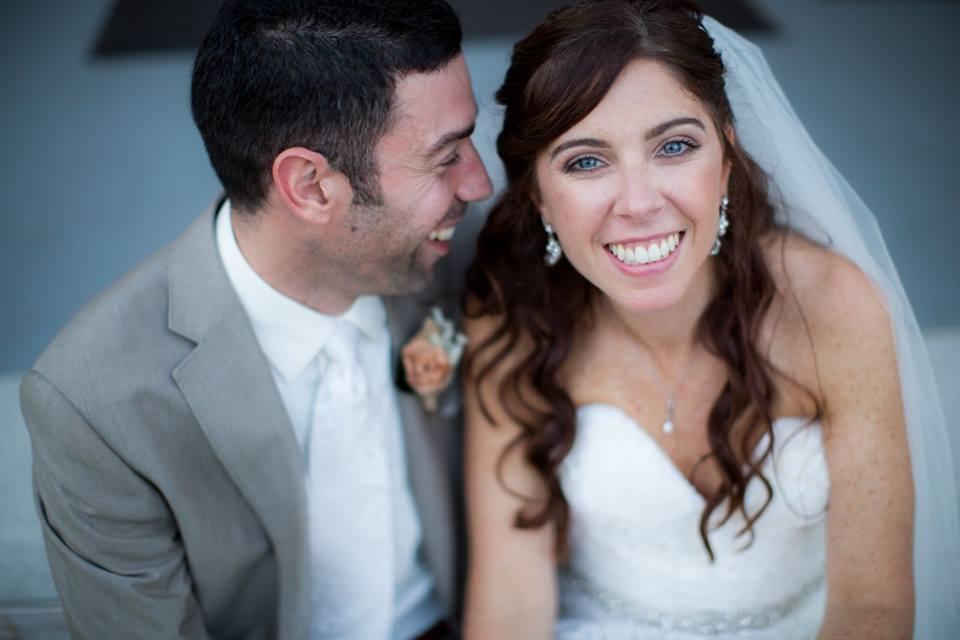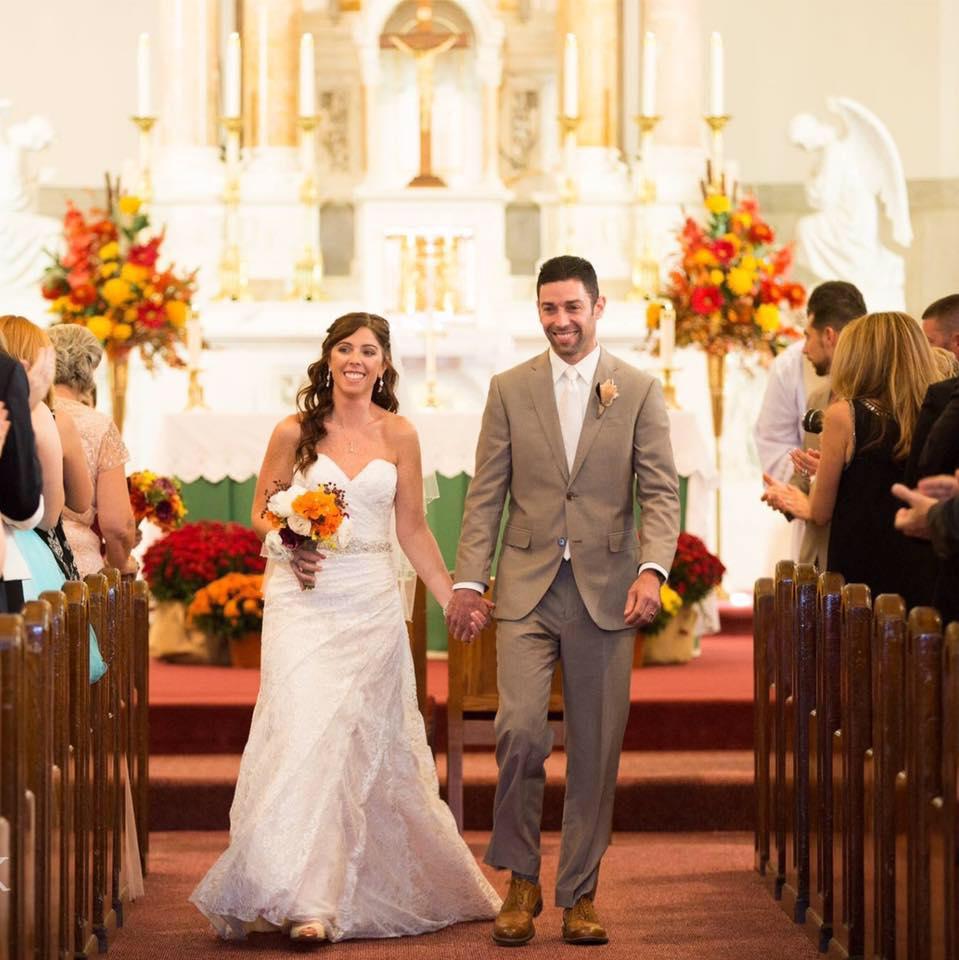 Previous Posts
We are so excited to announce the birth of our newest grand daughter! Jeff's daughter Colleen and her husband Justin brought Alyese Margaret into the world on August 13th. Mother and baby are both ...