---
Riverside Police vs. Fire Basketball Game
Sunday, February 7, 2016
We had a blast attending the 1st Annual Riverside Police Vs. Fire Basketball game last night! It was an action packed game filled with some incredibly talented men and women. Congrats to Riverside PD for their win! Fire was strong on their tail though! We also loved the K9 demonstration at half time! Seems like both dogs had a little bit of a comedic start on that slippery gym floor though! All in all, a wonderful night out!
The proceeds of this game benefitted the Riverside Police Explorer and Riverside Fire Company Outreach programs. We'll definitely be making this an annual tradition for sure!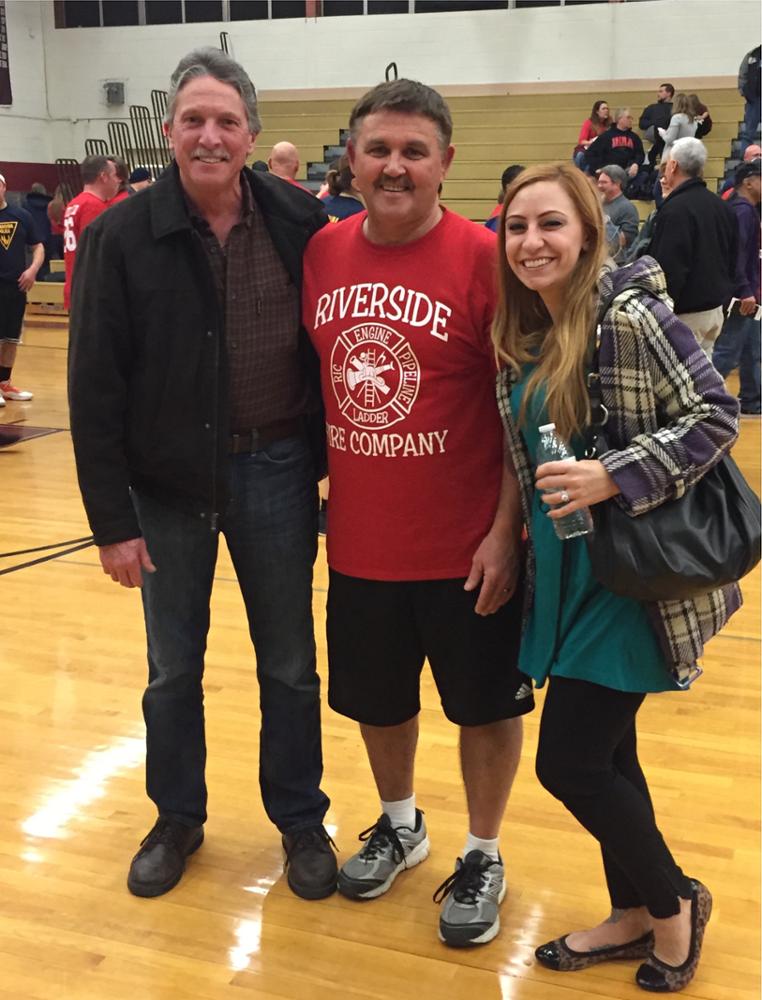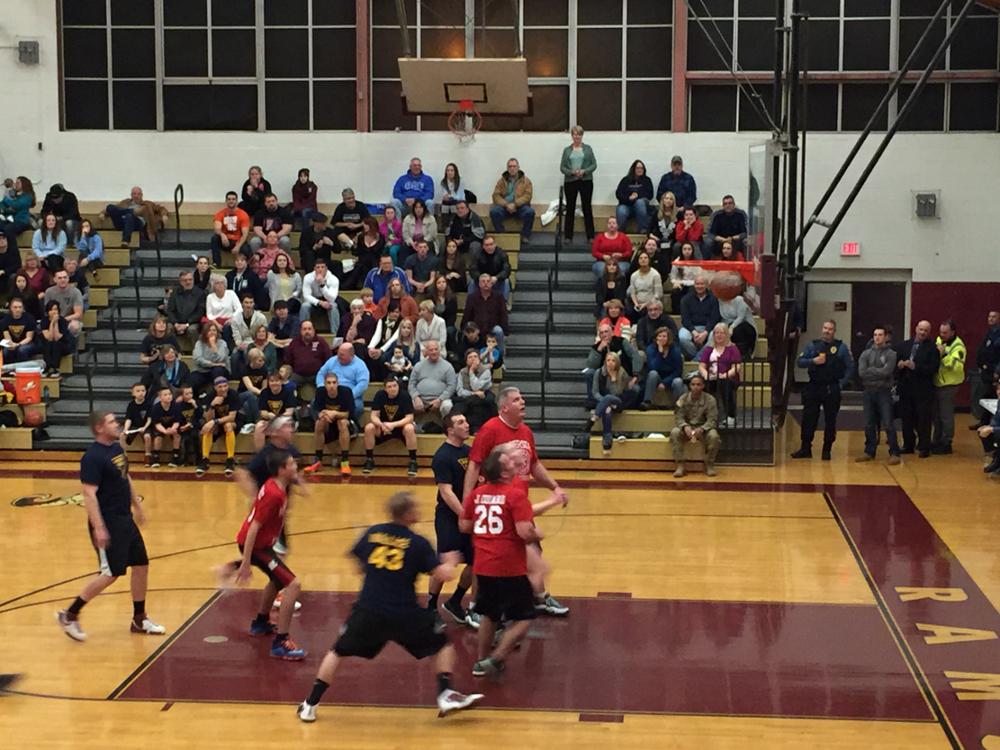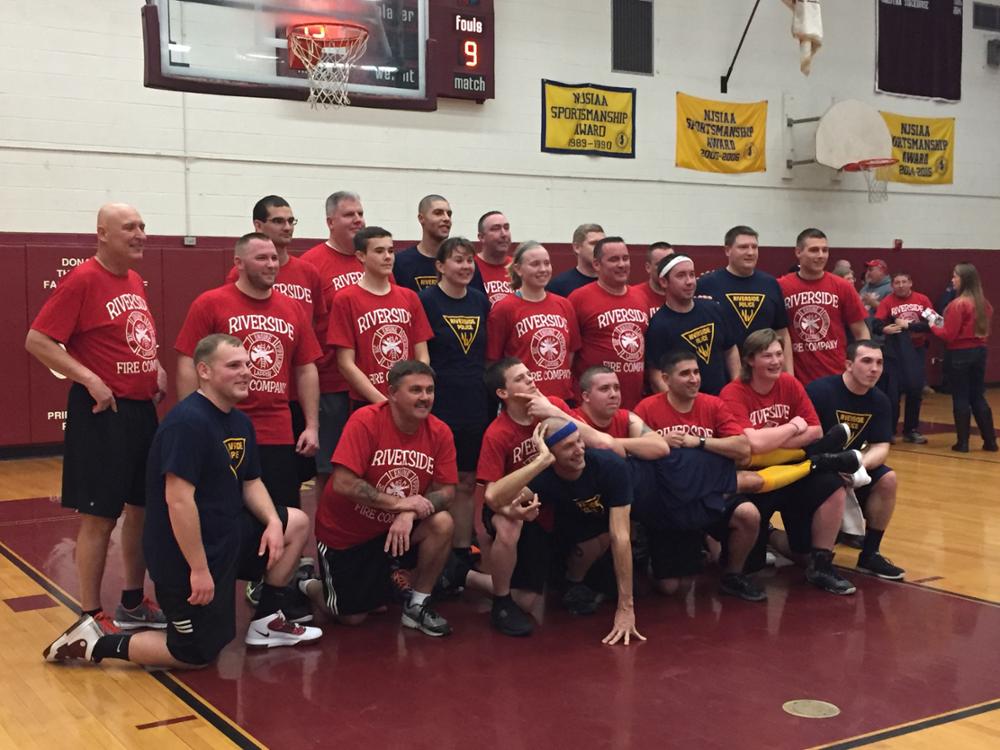 Previous Posts
7th Annual Stephanie B. Furrer Campership Benefit Date: Friday, September 28, 2018 Time: 6:00pm - 11:00pm Where: Venue at Lenola - 229 N. Lenola Road Moorestown, NJ 08057 $40 per...