---
Our Family Has Grown!
Monday, October 19, 2015
Jeff and I are so pleased to welcome our new son-in-law, Tim to our family! Our daughter Stephanie and Tim were married this past weekend on October 17th, 2015 in Doylestown, Pennsylvania. Tim is bringing along three new step granddaughters for us to spoil as well! From Stephanie Affet to Stephanie Pangburn! We're brimming with love and pride, so we just had to share a few photos of their big day with you! Enjoy! -Teresa
Photos courtesy of Love Me Do Photography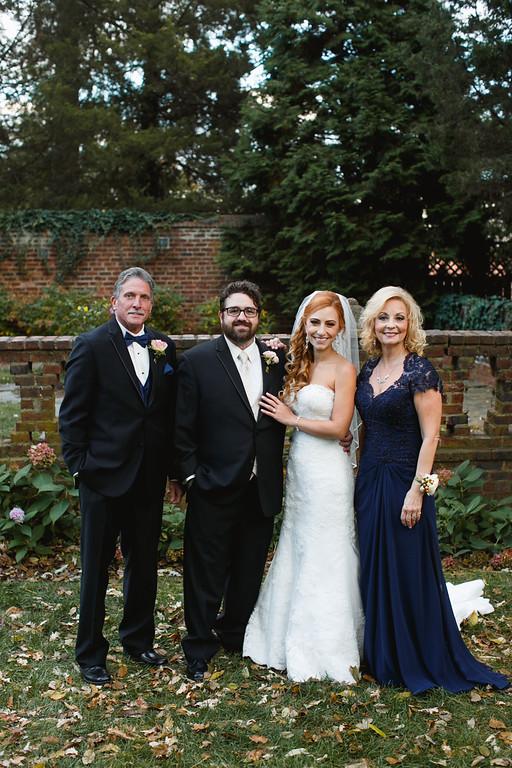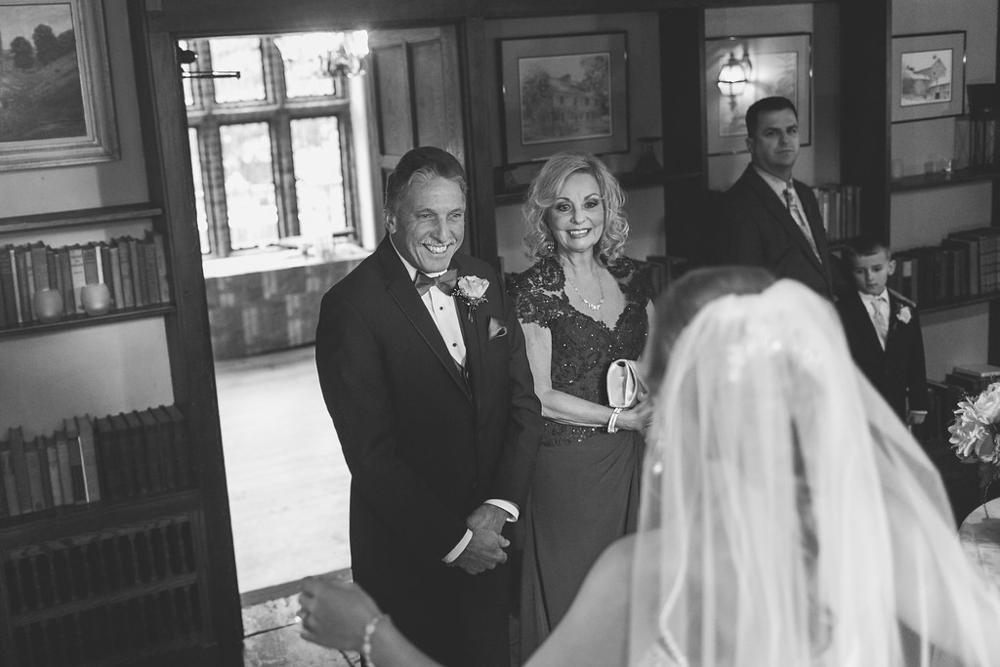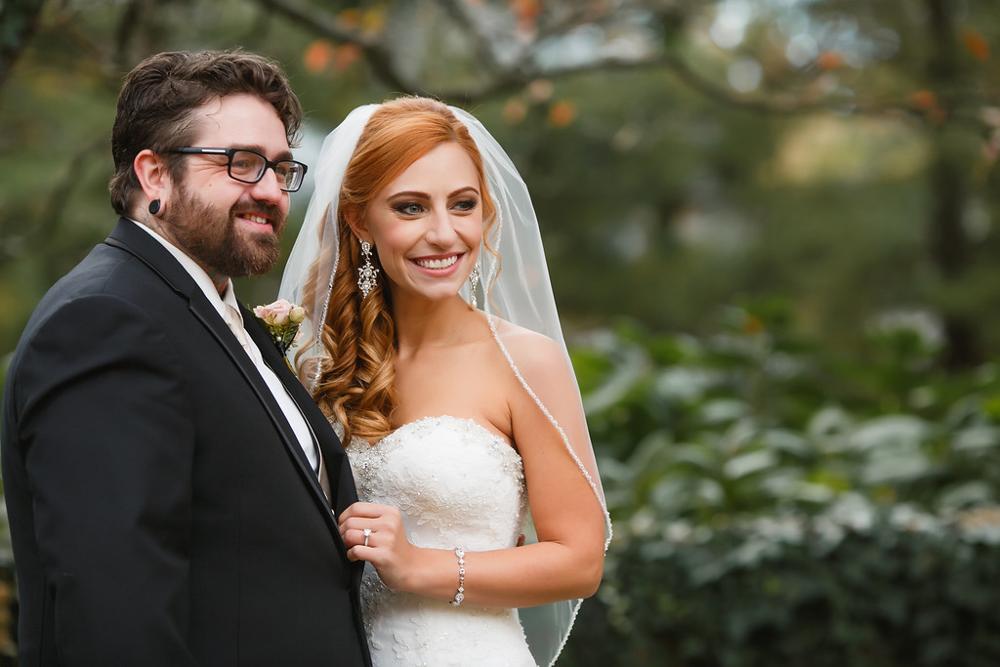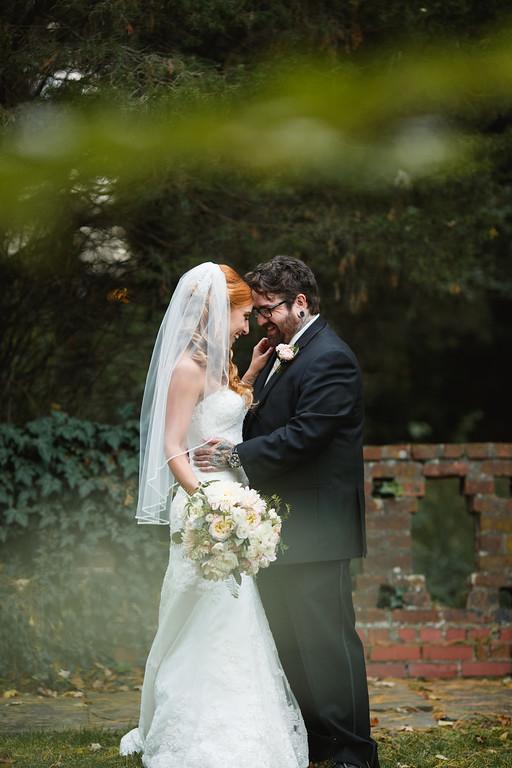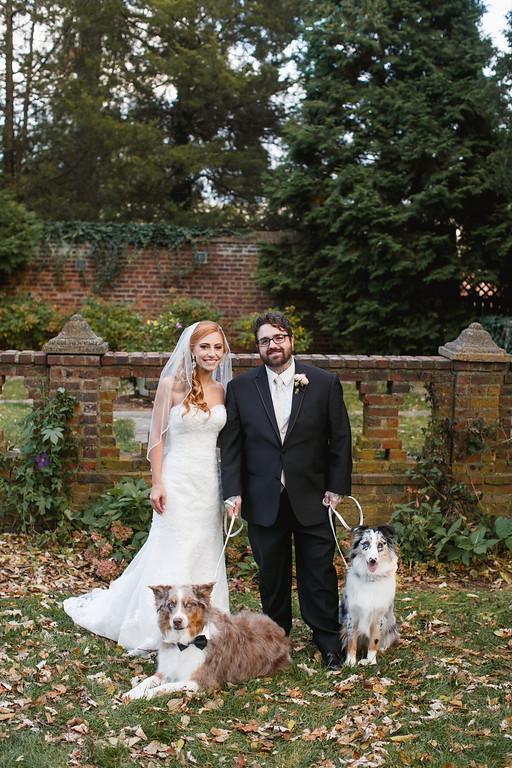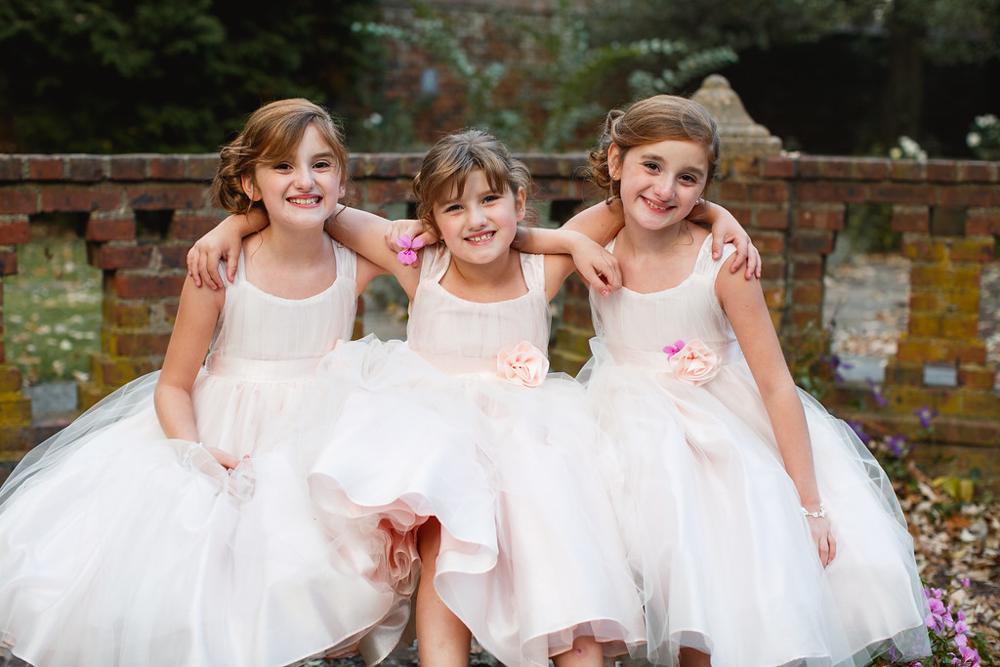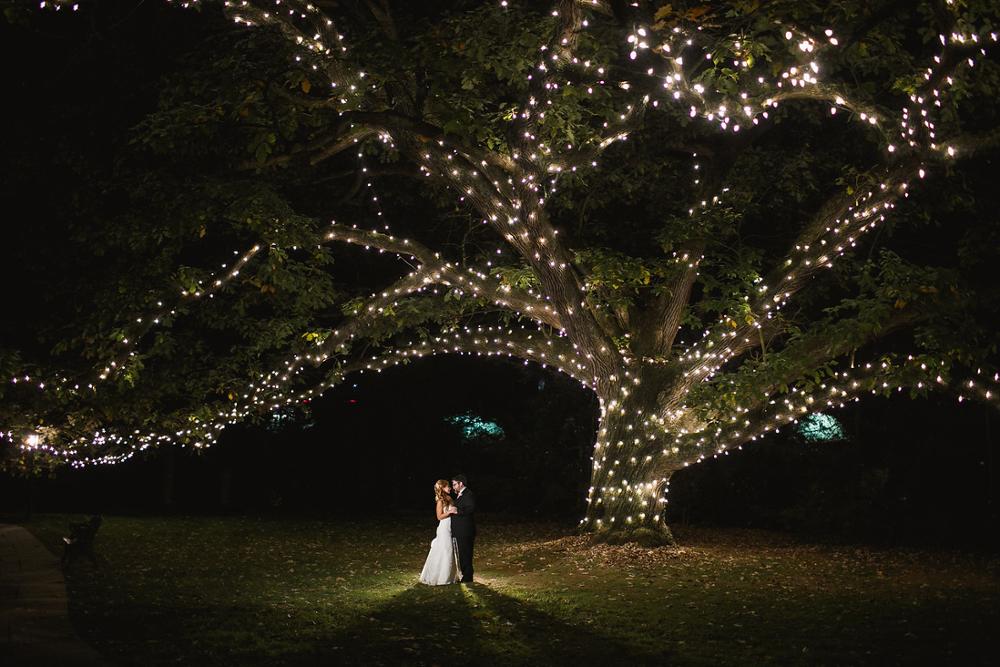 Previous Posts
Adding another member to the family again! We'd love to welcome our newest son-in-law, Justin to our family! Colleen and Justin were married this past weekend on October 21, 2016 at St. Paul's Chur...