---
Stephanie B. Furrer Foundation Benefit
Saturday, September 26, 2015
From their website: www.stephaniebfurrerfoundation.com
"The Furrer and Johnson family started the Stephanie B. Furrer Foundation in 2012 after the unexpected loss of our dear daughter, sister and aunt. At the young age of 30, while vacationing in Key West, Florida, Stephanie passed away surrounded by her loving family.
Stephanie ABSOLUTELY loved camp, not only for the swimming, singing and campfires, BUT for just being able to have her own private time. This was her time to enjoy life by herself and make memories with the caring staff and wonderful friends that meant so much to her.
We began the Foundation for our own emotional benefit as well as being able to help others financially. We understand that times are extremely difficult lately with the economy and wanted to give others the opportunity to make lasting memories too. Camp was her passion so what better way to honor her than to start a Foundation in her name. We had such an overwhelming response when we talked about our plans to our family and friends that we knew we just needed to start. Before we even began anything official, we received generous donations from several individuals, companies and local police associations.
After the long process of filing for non-profit status, we became exempt for Federal income tax under section 501(c)3 of the Internal Revenue Code on July 26, 2013.
The life experiences that Stephanie took away from camp were more than what we could have ever imagined...hopefully others will get that opportunity in her honor."
To learn more about the Stephanie B. Furrer Foundation, please visit their website at www.stephaniebfurrerfoundation.com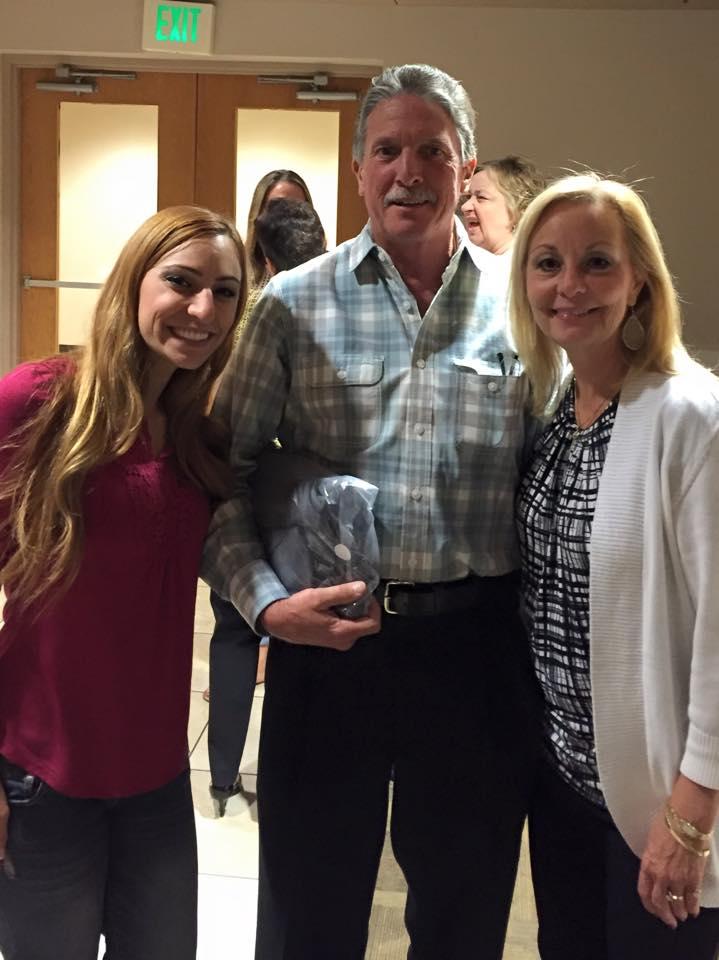 Steph, Jeff, and Teresa out at the Stephanie B. Furrer Foundation benefit in Mt. Laurel. What an awesome turnout!
Previous Posts
7th Annual Stephanie B. Furrer Campership Benefit Date: Friday, September 28, 2018 Time: 6:00pm - 11:00pm Where: Venue at Lenola - 229 N. Lenola Road Moorestown, NJ 08057 $40 per...