---
Happy Belated 4th of July!
Sunday, July 5, 2015
We were having such a blast yesterday with our friends and family that we forgot to wish you all a happy 4th of July! Here's hoping you too were sharing some great laughs during the holiday instead of being online!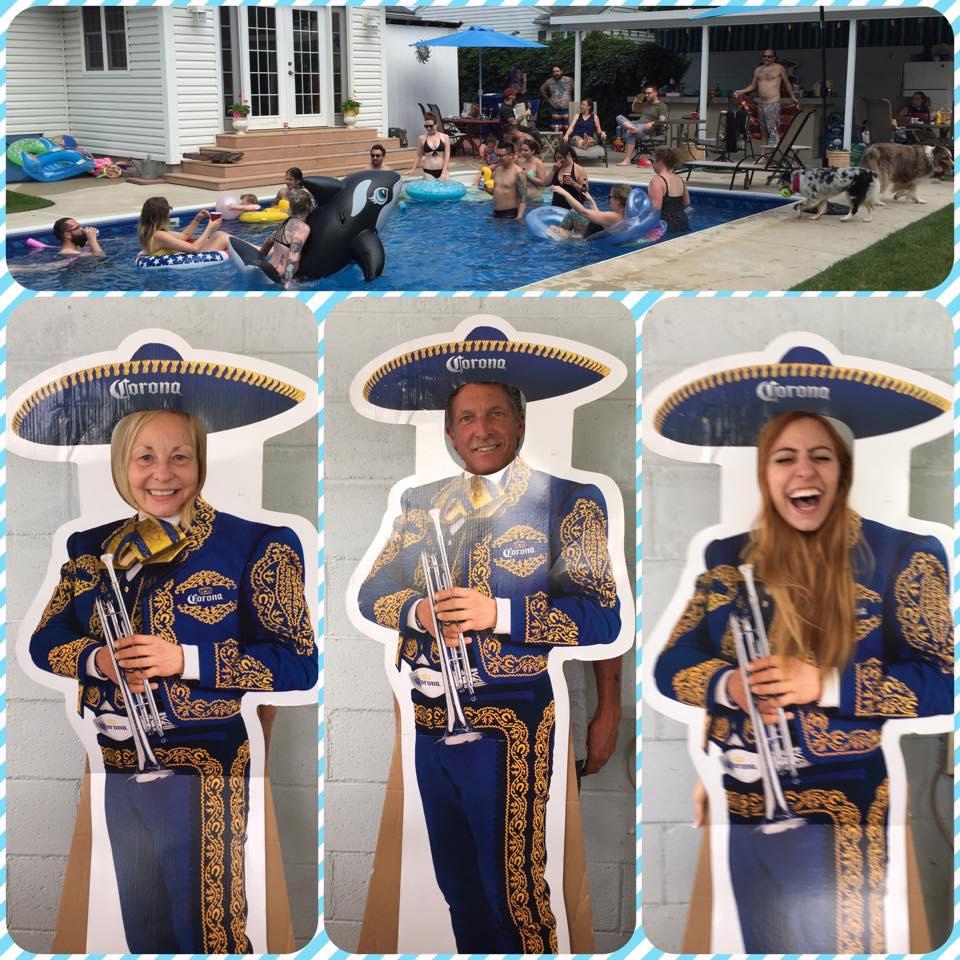 Previous Posts
We are so excited to announce the birth of our newest grand daughter! Jeff's daughter Colleen and her husband Justin brought Alyese Margaret into the world on August 13th. Mother and baby are both ...